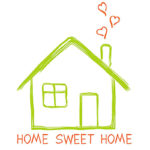 Conventional Loan Types
Fixed Rate Mortgage
Fixed-rate loans have an interest rate that remains the same over the entire term of the loan, usually 15, 20, or 30 years. Best suited for buyers who plan on staying in their home for 5 years or longer.
Jumbo Loan
A home loan of an amount that exceeds conforming loan limits imposed by Fannie Mae and Freddie Mac. This limit is currently $417,000 in most parts of the United States.
Hybrid ARM (3/1 , 5/1 , 7/1 )
These increasingly popular ARMS—also called 3/1, 5/1 or 7/1—can offer the best of both worlds: lower interest rates (like ARMs) and a fixed payment for a longer period of time than most adjustable rate loans. For example, a "5/1 loan" has a fixed monthly payment and interest for the first five years and then turns into a traditional adjustable-rate loan, based on then-current rates for the remaining 25 years. It's a good choice for people who expect to move (or refinance) before or shortly after the adjustment occurs.
Adjustable Rate Mortgages (ARM)
When it comes to ARMs there's a basic rule to remember…the longer you ask the lender to charge you a specific rate, the more expensive the loan.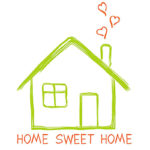 Government Loan Types
VA Loan
Purchase of primary residence eligible for U.S. military veterans, active duty personnel, and surviving spouses. Competitive rates, no down payment. The Department of Veterans Affairs directly endorses Gold Financial Services to underwrite and fund VA loans.
Texas Vet Loan
Eligible Texas veterans can purchase a home with a low interest loan with little or no money down. Texas veteran loans can be underwritten by conforming, FHA (Federal Housing Administration), or VA financing.
USDA Loan
Assists low to moderate income rural home buyers achieve their dream of homeownership. Applicants must purchase a home within the eligible rural areas, and have a household income that does not exceed the established limits.
FHA
Allows buyers who may have low down payment, gifts from family, and sometimes lower credit scores to obtain a low down payment. The Federal Housing Administration insures an FHA loan, which is part of HUD (U.S. Department of Housing and Urban Development).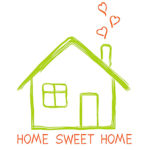 Non- Conforming Loan Types
Foreign National Loan
Designed for professionals with an acceptable or permanent work visa and/or citizens living abroad, this Fixed-Rate, Adjustment-Rate, or Hybrid-Arm loan allows non-U.S. citizens opportunities to borrow money for vacation houses, second homes, and/or investment properties.
Investor Loan
Residential property used for either purchasing an investment property or refinancing an existing investment. Max 80% LTV allowed to $1.5 MM.
Construction Loan
Finance your primary residence, vacation home, or land purchase prior to building. Benefits include interest only payments during construction, fixed construction interest rate, and no prepayment penalties. One or two time closings available.
Commercial Loan
Finance the building or construction of your building for your business. Gold Financial Services has many options to choose from.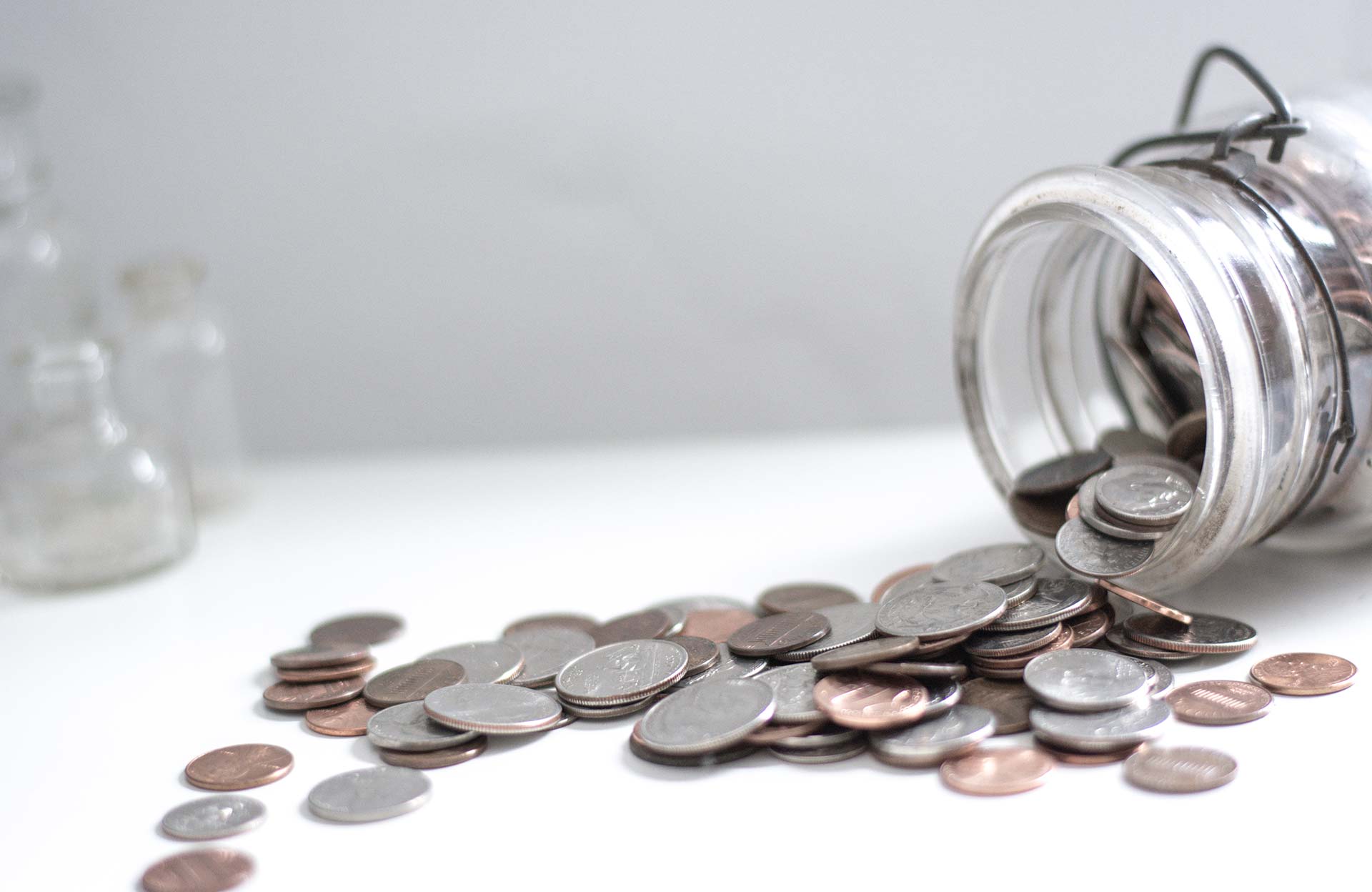 Down Payment Assistance
· Home buyers never have to pay back TSAHC's DPA. There is no second lien associated with our DPA. It is a gift to the home buyer.
· You do not need to be a first-time home buyer to use our DPA programs. You can use TSAHC's DPA to purchase a home, even if you've been a homeowner before.
· Home buyers may purchase a home anywhere in Texas using our programs and are not required to stay in a home for any period of time.
· Closing a loan using our programs does not take any longer than a traditional mortgage loan.
Still Need More Info?
Contact me to get more information on any type of  home loan or to learn more about TSAHC's Down Payment Assistance Program!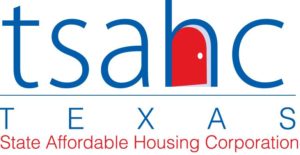 Next Step
Fill out a loan application so I can match you with the best possible loan.